Diversity Role Models' (DRM) has developed free home learning packs in response to COVID-19. The closure of schools impacted our ability to deliver LGBT+ inclusion student workshops. As a result, we developed a collection of fun and engaging activities to encourage learning about LGBT+ equality and difference from home. Each activity has multiple parts that can be stand-alone exercises or completed altogether. Age, key stage and year group guides have been assigned for each activity but every young person has a different level of development and therefore these should be used only as guides for adults administering the activities.
Together we can create an opportunity where young people are encouraged to explore difference and consider their role in creating a world where we all feel accepted.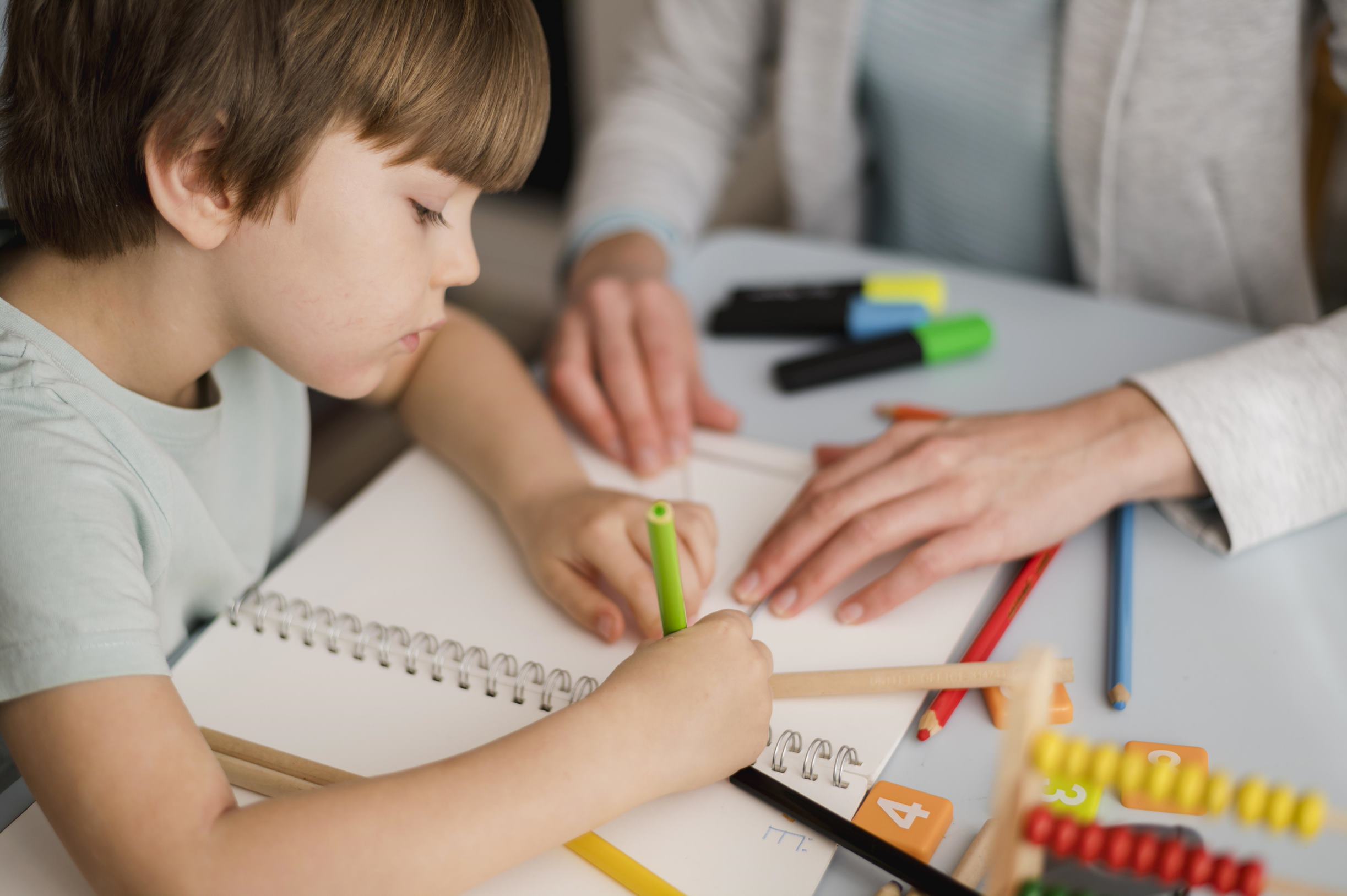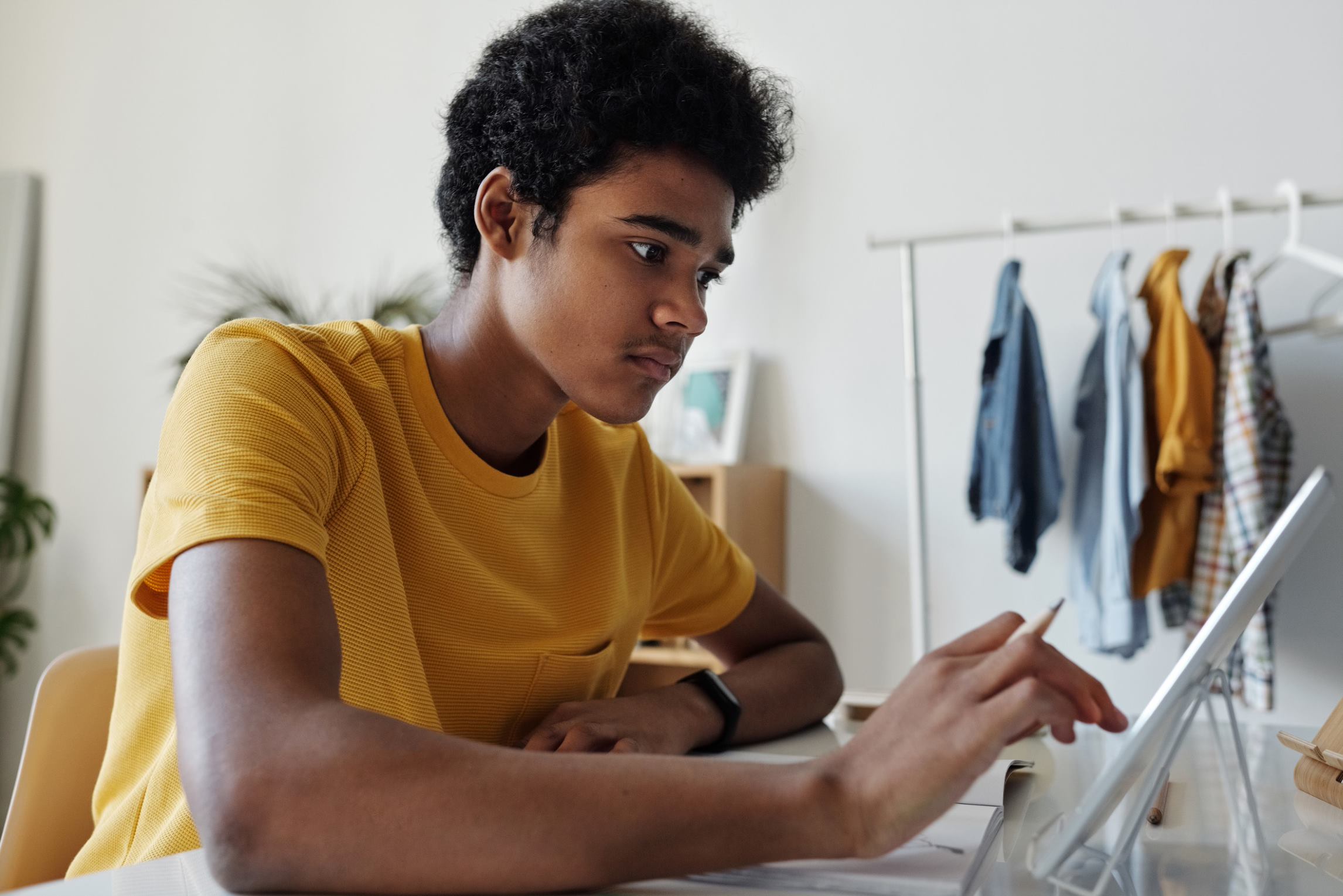 This year DRM was projected to work with more schools, staff and students than any previous year. Help us create a world where everyone embraces diversity and can thrive by making a small donation today or email info@diversityrolemodels.org to inquire about making a school booking for the 2020/21 school year!