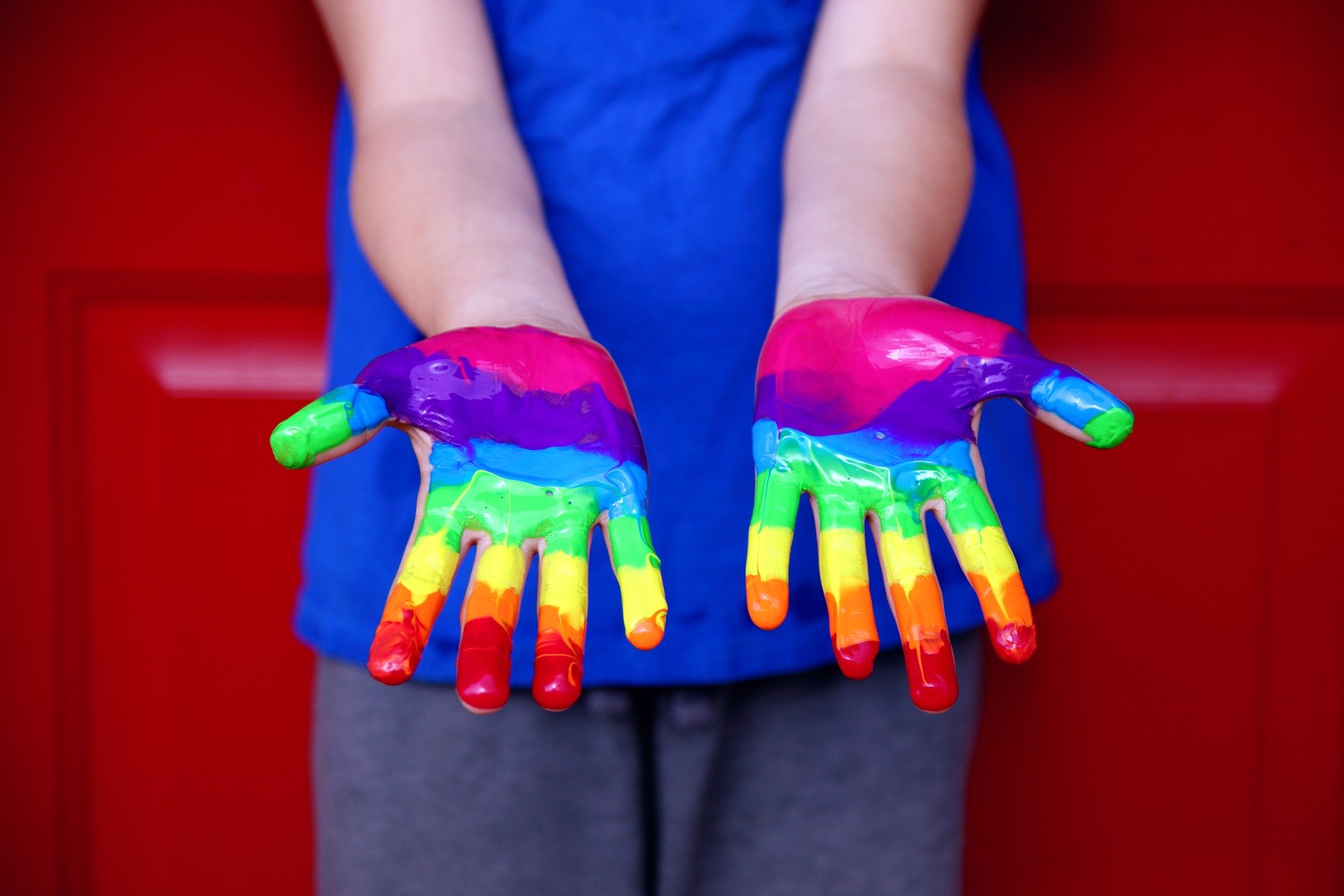 There is a new way to volunteer for Diversity Role Models in 2020 – Our Feedback Form Parties! 
Every year we receive around 20,000 student workshop feedback forms on average. That's a lot of data to process, which we need to produce our annual Impact in Schools report and create content which shares our true progress towards a completely LGBT+ inclusive education system in the UK.  
It also allows us to share stories and quotes from the classroom with our hardworking volunteers, who are delivering on 4 school days per week on average, and provide crucial data to grant owners, foundations and corporate partners who require evidence to support our applications for funding. 
At its core, our feedback forms are the driver for our continued success and growth. But, as a small charity, processing this amount of forms is a mammoth task we can't do alone. We need your help. 
We listened to your requests for volunteering opportunities outside of the classroom and devised a brand-new way to recruit support for one of our biggest annual tasks: Feedback Form Parties. 
Held in the hall of St. Anne's Church in London's Soho, adjacent to DRM HQ, we are looking for 8-10 volunteers to support us on Tuesday 24th March, 2-6pm. 
We will supply all the necessities and snacks – just bring yourself in your comfiest clothes! 
If you would like to volunteer for our first-ever Feedback Form Party, please complete this form: