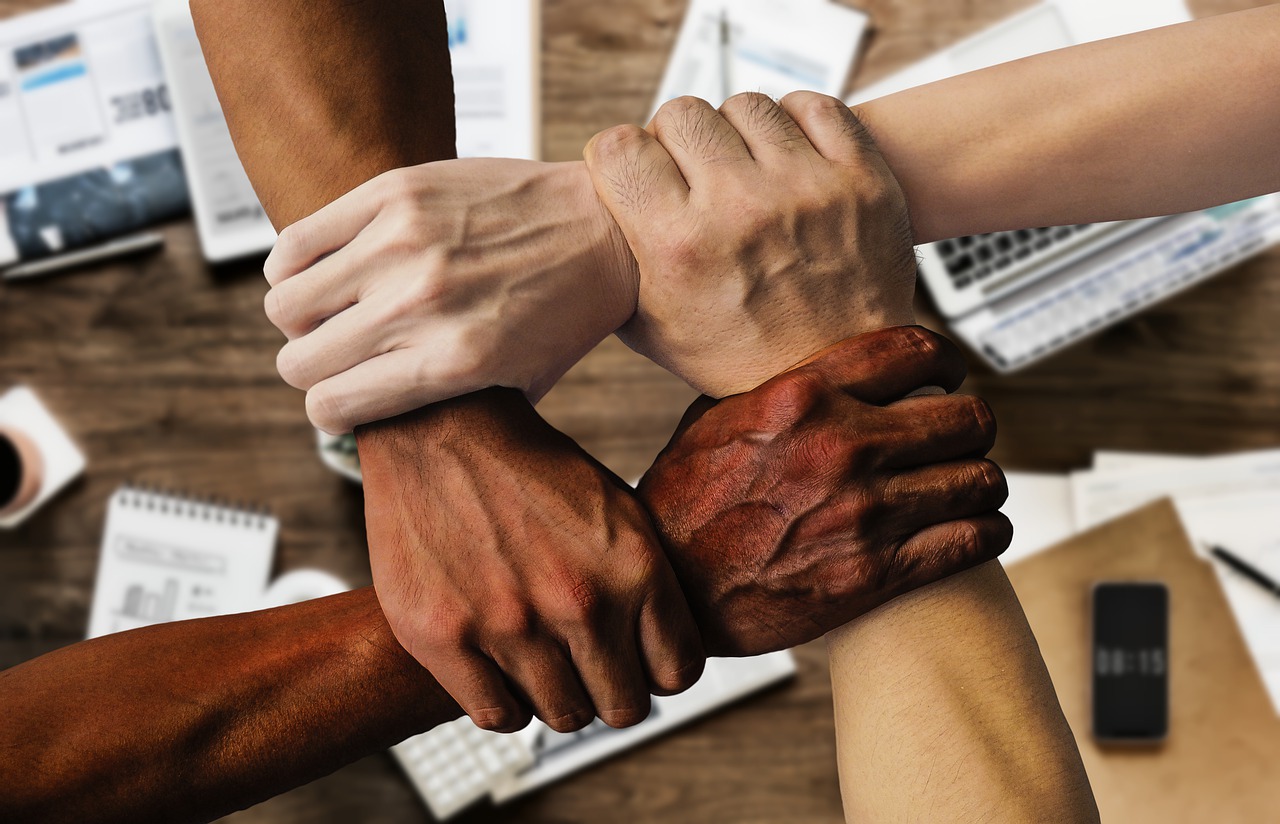 Support our LGBT+ education work in schools as a new board member
Diversity Role Models (DRM) was established in 2011 to eliminate homophobic, biphobic and transphobic (HBT) bullying in UK schools and prevent bullying before it happens by educating young people about difference, challenging stereotypes and addressing the misuse of language.
Since 2011 our services and approach have grown. We work in primary and secondary schools and colleges. We create inclusive school cultures where every student feels welcomed by delivering developmentally appropriate workshops covering a range of topics including: families, sexual orientation, gender identity, language, stereotypes, discrimination and bullying.
We recently implemented a new 3-year strategy and the Board are now seeking to appoint three additional Trustees in order to help deliver this. We are particularly seeking individuals with skills, knowledge or experience in 3 key roles/areas: Treasurer, Education and Human Resources.
For more detailed information on the roles and how to apply, please go to CharityJob and download the recruitment pack.
Applications will be open until 23:59 on Monday 24th February 2020.