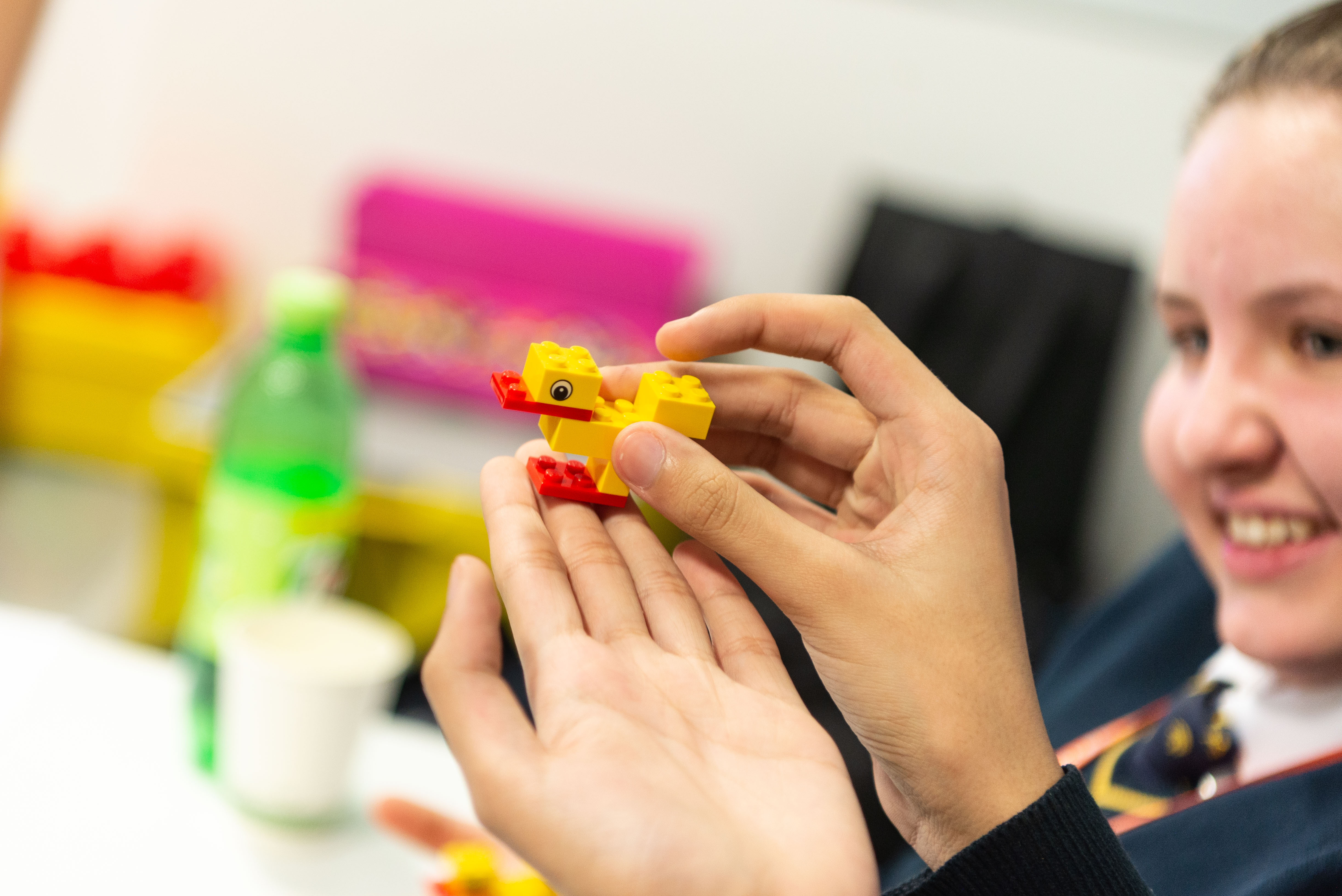 Diversity Role Models (DRM) and the LEGO Group are partnering to create a brand new interactive primary pupil workshop which encourages young people to build their own celebrations of difference. 
Our workshop will take on a new form to actively engage pupils by learning through play and creative thinking, resulting in a tangible creation which pupils can share with the class to explain how they see difference in their personal worlds. 
The classroom can oftentimes be a place where pupils feel anxiety and for those who are shy or introverted may choose to disengage in whole class discussions, but with using LEGO® bricks and the principle that there is 'no wrong way to play' pupils will be able to explore topics at their own speed and through their own creative processes. 
Pupils will also be challenged to solve problems which immerse them into the key outcomes and objectives of our workshops in a developmentally appropriate way. 
The pilot project will be rolled out to Year 5 and 6 pupils in a total of 6 schools across Greater London, the North West and the North East where DRM has regional hubs. Up to 96 workshops will be delivered throughout the 21/22 school year, while a digital video resource for teachers will be developed for schools outside of the pilot rollout to participate. 
More information about how to register for the project on a first-come, first served basis will be released via our education mailing list which you can sign up to here.