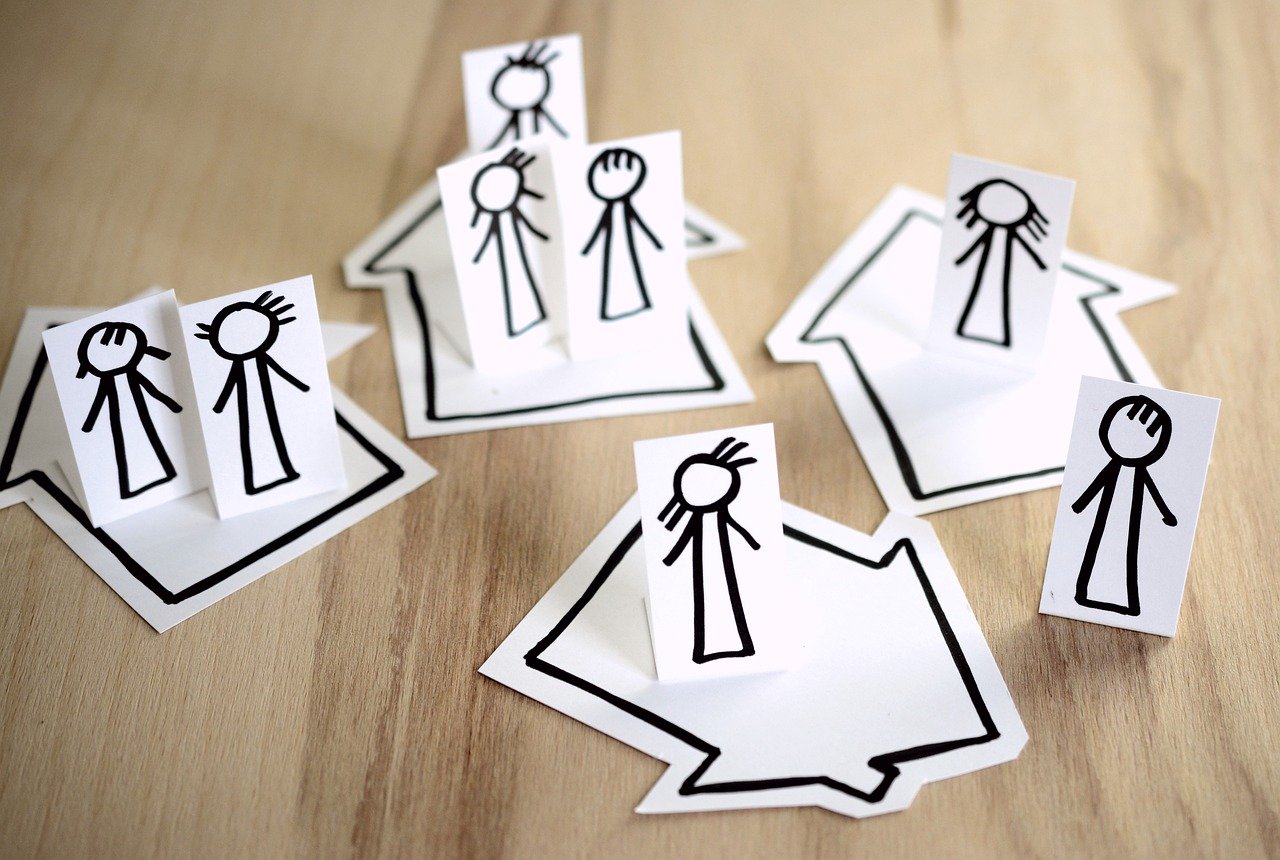 The global COVID-19 pandemic is already affecting so many communities, families, and organisations and we wanted to reach out and update you on how Diversity Role Models is approaching the situation.
Diversity Role Models have and will continue to follow government guidance as the situation continues to rapidly evolve. Following Monday night's update from the government we have decided to stop all face-to-face delivery effective immediately.
We have cancelled bookings until 20th April and will continue to assess the situation over the coming weeks. We will deliver some adult training via webinar over the next two weeks and will continue to explore medium to long-term solutions for delivering our services virtually.
Effective today, Wednesday 18 March 2020, the Diversity Role Models office will be closed and all staff will be working from home. The team will have access to email and you can still contact us on 020 3795 9201 or info@diversityrolemodels.org.
As a community, we know what it is to unite in a common cause and do the right thing, no matter the personal cost. We hope we can rely on your continued support as we embody that with this necessary but difficult move. In the meantime, current cancellations will mean a financial dent which sets how quickly we will be able to return to deliver to the next generation who need our role model stories to be heard in their schools.
We are continuing to explore new and innovative ways to support schools, teachers, and students and together we will continue to create a world where everyone embraces diversity and can thrive.
If you would like to support us while we do this, you can make a donation here.
We would be very grateful.