In the summer of 2023, Diversity Role Models (DRM) had the privilege of hosting three remarkable interns who had signed up as part of the SOAS University internship scheme. In June we welcomed Lesley, Elena, and Kabir into our ranks, and they quickly became invaluable members of the team. Following their time with us, we asked them to write about their experiences to share on the Diversity Role Models website. Their individual accounts offer a glimpse into the transformations they underwent during their internships at DRM, along with an insight into the workings of Diversity Role Models.
Here's a summary of their summer internship with us…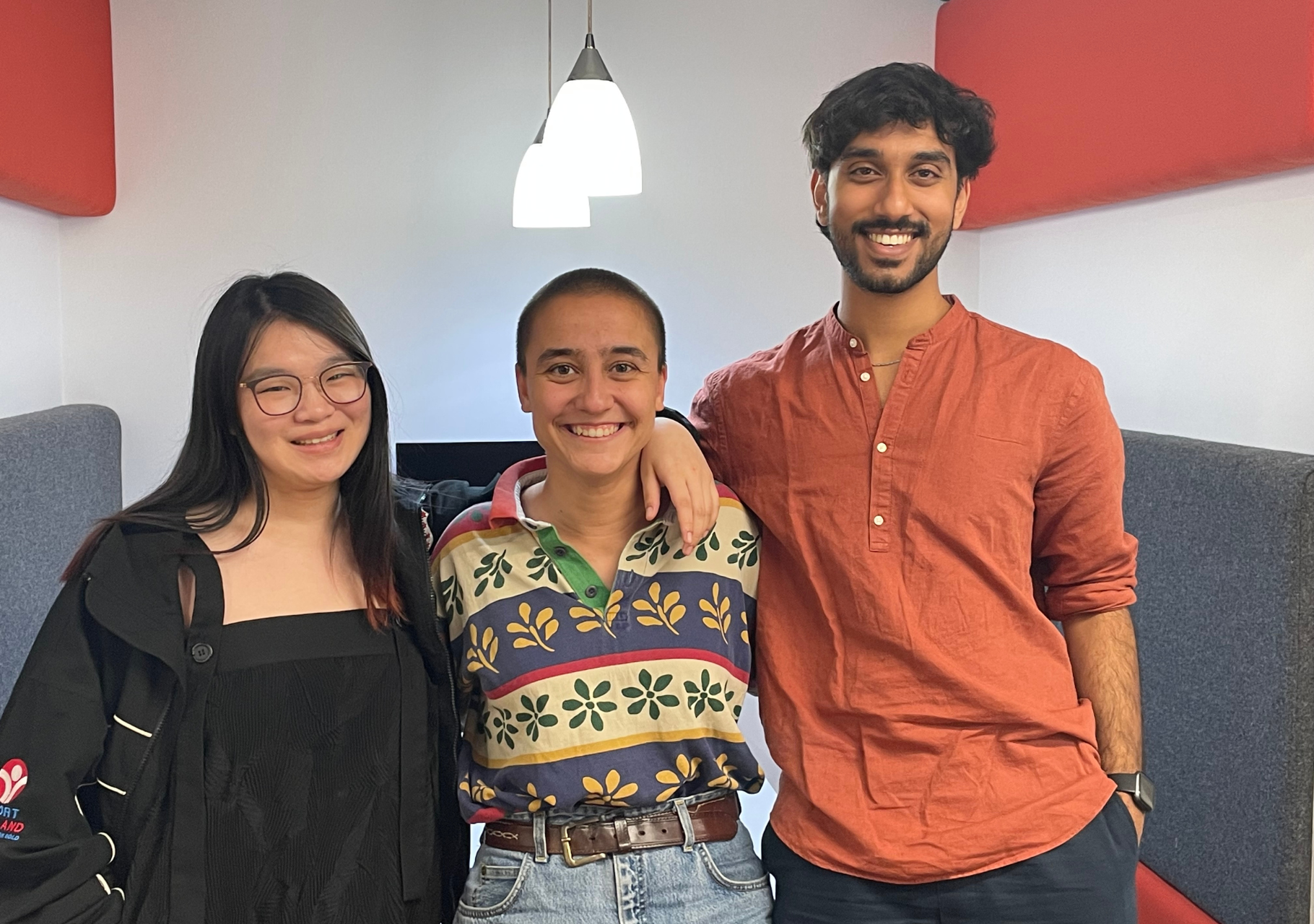 Lesley: Finding Purpose Through Inclusion
Lesley's journey began with a serendipitous discovery of Diversity Role Models' mission statement: "Our mission is to create an education system in which every young person will know they are valued and supported, whoever they are." These words resonated deeply with Lesley, who had grown up in an environment where recognition seemed reserved for monumental achievements.
"I stumbled upon DRM's mission," Lesley shared, "and it immediately felt like my kind of place."
Her initial interview at DRM left Lesley feeling shaky and uncertain about the outcome. However, she need not have worried, as Lesley soon embarked on a three-month journey that would redefine her perspective on work and life.
"I've found a place where I can truly be myself, something I never thought possible in a workplace," Lesley reflected.
Over the course of those three months, Lesley encountered a slew of challenges, the most formidable being Salesforce. Yet, with support from colleagues like Luis and Mitchell, she overcame these obstacles and found a sense of pride in her newfound Salesforce proficiency.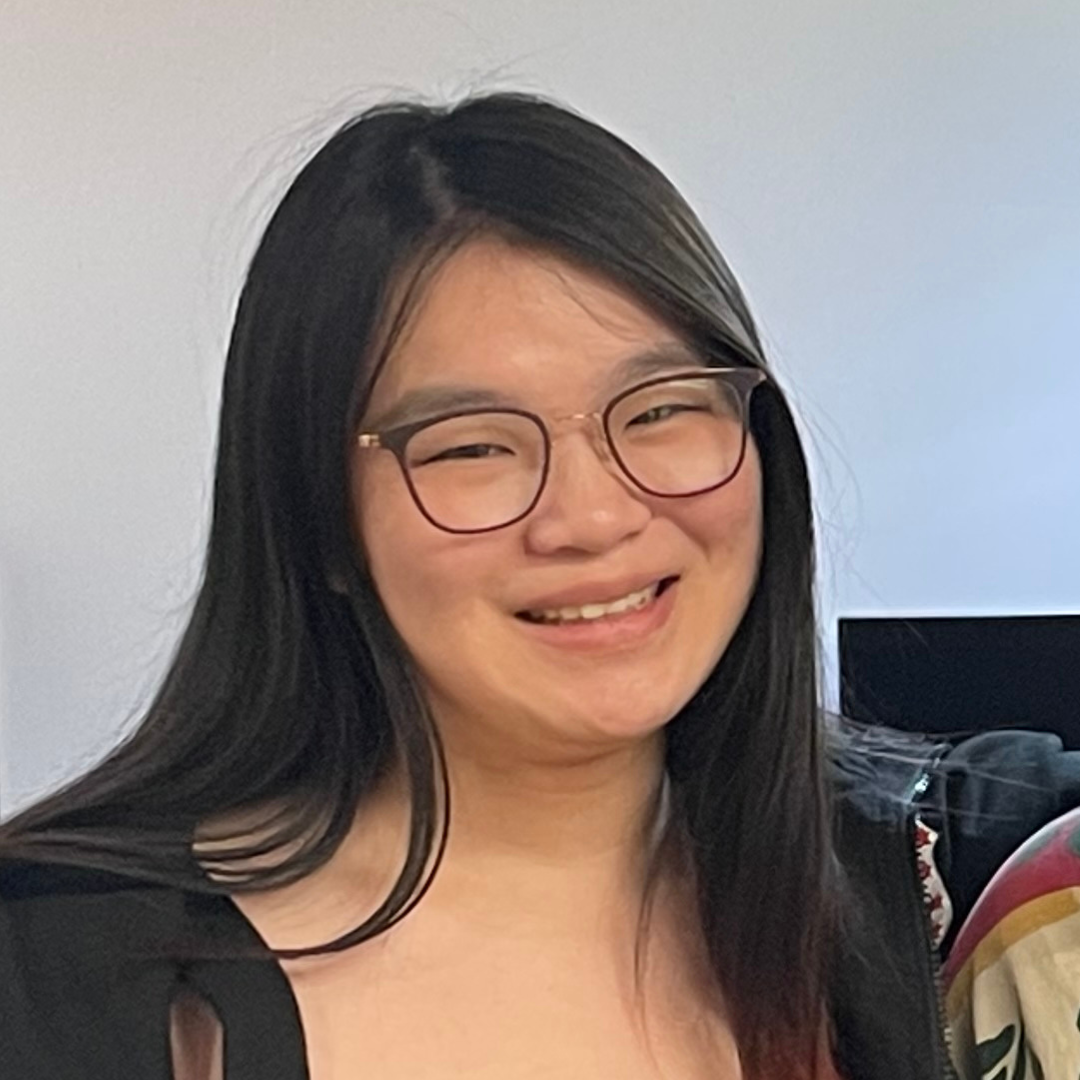 "I genuinely appreciate it. DRM is working for everyone's voice and a more inclusive and diverse world, and every job I do there makes me feel like I'm contributing to a better world," Lesley since stated with a sense of fulfilment.
Lesley gives a special mention to her line manager, Luis, who she says was not just friendly but also the ultimate professional. Lesley also comments that CEO Matt's personal welcome and genuine interest in her work left Lesley pleasantly surprised. Lesley comments that through the internship DRM had become more than just a workplace—it had become a platform for Lesley to be her authentic self and play a part in building a more inclusive world.
"These three months at DRM have been an absolute goldmine for me. It's not just about work experience – I've grown a whole lot as a person. I'm more self-assured about chasing my dreams and not letting the unknown phase me. This stint has been a treasure I'm sure I'll remember for ages. And most importantly, if DRM's looking for interns next year, I hope I'm not forgotten!" - Lesley
Elena: A Month of Learning and Gratitude
Elena embarked on a five-week internship at DRM in June, focusing on Operations and HR, with a special emphasis on recruitment and inclusion. their role was impeccably aligned with DRM's core values of diversity and inclusion, allowing them to contribute to the creation of a genuinely inclusive workplace.
"Undoubtedly, the highlight was the two days I spent with the entire DRM team in Manchester,"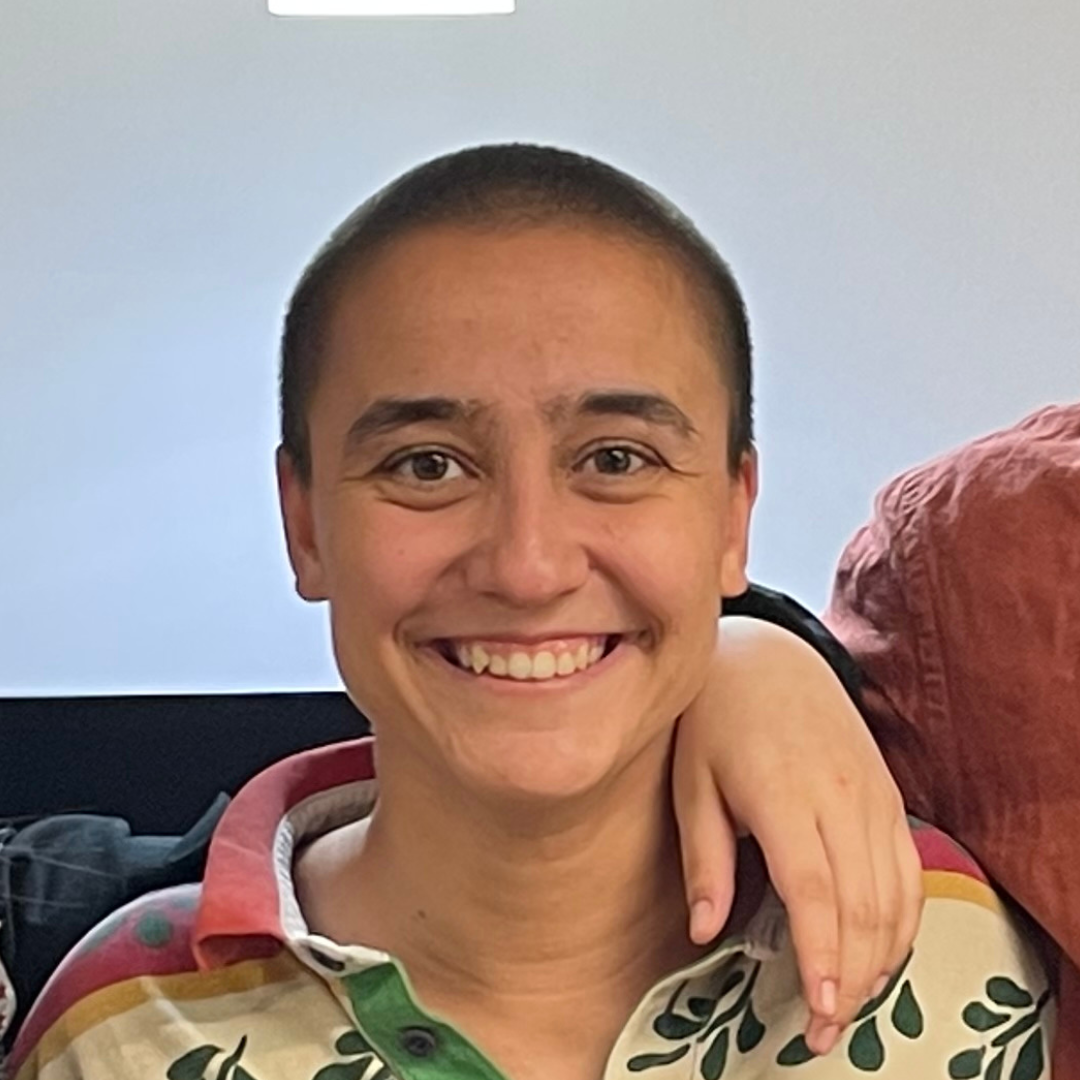 This annual gathering, which provided a rare opportunity for in-person collaboration and strategic planning, offered Elena insight into the challenges and triumphs of running a charity like DRM.
As their internship drew to a close, Elena found themself grappling with mixed emotions—a blend of gratitude for the profound experiences they'd gained and sadness at the thought of parting ways with DRM.
"As I was reflecting on my train back to London I was left with a bittersweet taste. On one hand, I am filled with gratitude for the amazing people I have had the luck to work with, and the opportunity to participate in such incredible work. On the other hand, I am left with some sadness as my time at DRM is coming to an end." - Elena
Kabir: Nurturing Skills and Empathy
Kabir's journey at DRM began in June 2023 as a Fundraising and Communications Intern. Working closely with the Head of Relationships and the leadership team, Kabir's five weeks at DRM proved to be a whirlwind of learning experiences that would shape his future career.
"In just five weeks, I gained a comprehensive understanding of DRM's operations and approach," Kabir shared.
One of the most profound changes that Kabir experienced during his internship was a significant shift in his perspective. Surrounded by inspiring LGBTQ+ individuals, he not only absorbed knowledge about the LGBTQ+ community but also felt a personal transformation.
"Personally, being surrounded by such inspiring LGBTQ+ people was transformative for me and my attitude to my future career," - Kabir
Kabir's most memorable moment at DRM was his participation in Pride in London, where he had the opportunity to meet Volunteers and celebrate the LGBTQ+ community with his colleagues. It was a heartwarming experience, and the support and love he witnessed left a lasting impact.
"The entire DRM team has been welcoming and forthcoming in their interactions, creating a very well-balanced and positive work environment,"Kabir noted with appreciation.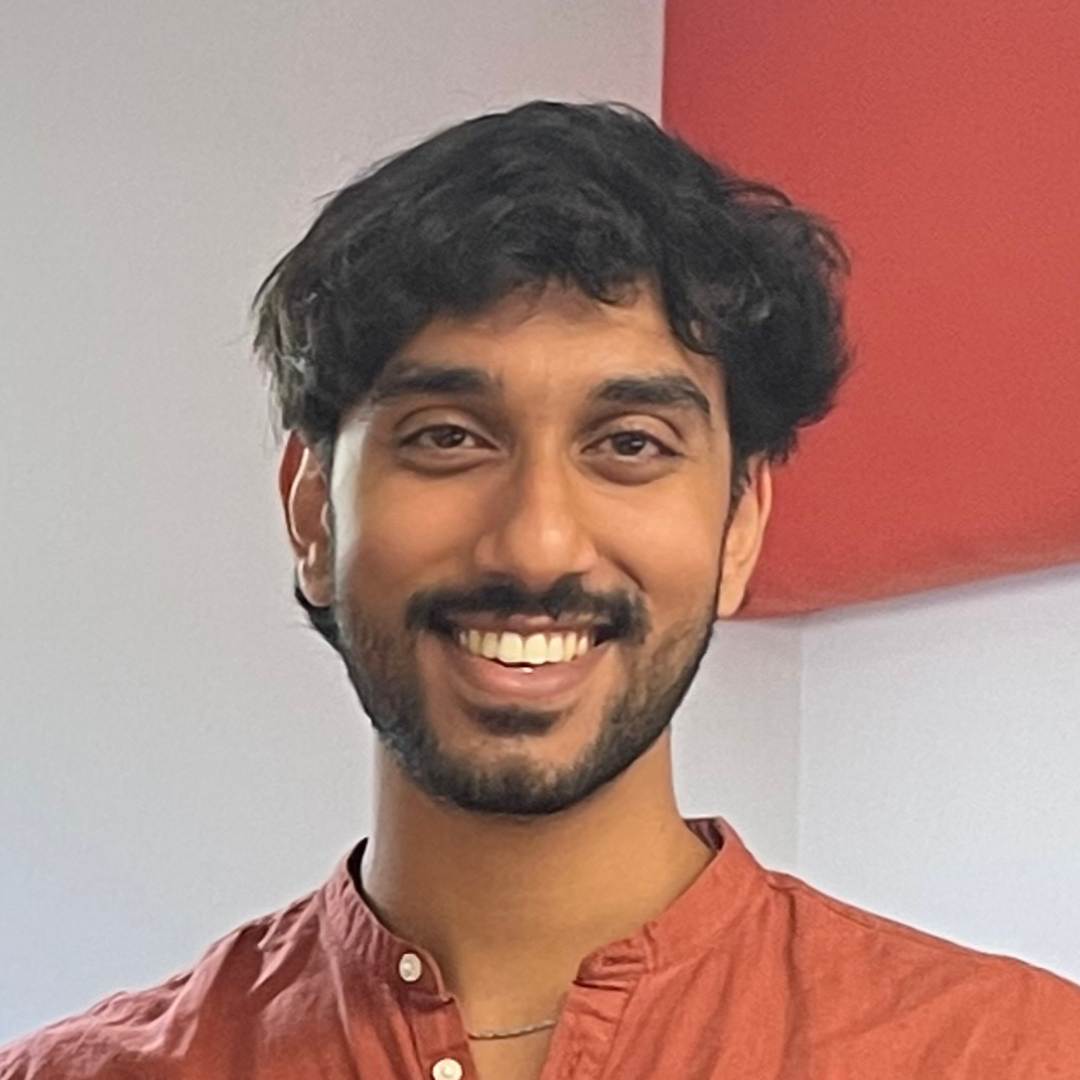 Diversity Role Models' Impact on Lesley, Elena, and Kabir
In their own words, Lesley, Elena, and Kabir have eloquently conveyed the transformative power of their summer internships at Diversity Role Models. DRM's unwavering commitment to diversity, inclusion, and positive impact left an indelible mark on each of them.
As they continue their journeys, we hope they carry with them the knowledge, skills, and empathy gained during their time at DRM. Their stories exemplify DRM's mission and the remarkable individuals who make DRM a truly inclusive and transformative workplace.
These internships at DRM weren't just about gaining work experience; they were about becoming advocates for change and fostering a more inclusive world. We extend our heartfelt gratitude to Lesley, Elena, and Kabir, for all of their hard work and dedication in helping us to create a brighter and more inclusive future for all.
You can read Lesley's full blog here, Elena's account of her internship here, and Kabir's recollections here.
If you are interested in interning with us in the future, you can ask your careers centre to contact us by emailing info@diversityrolemodels.org,