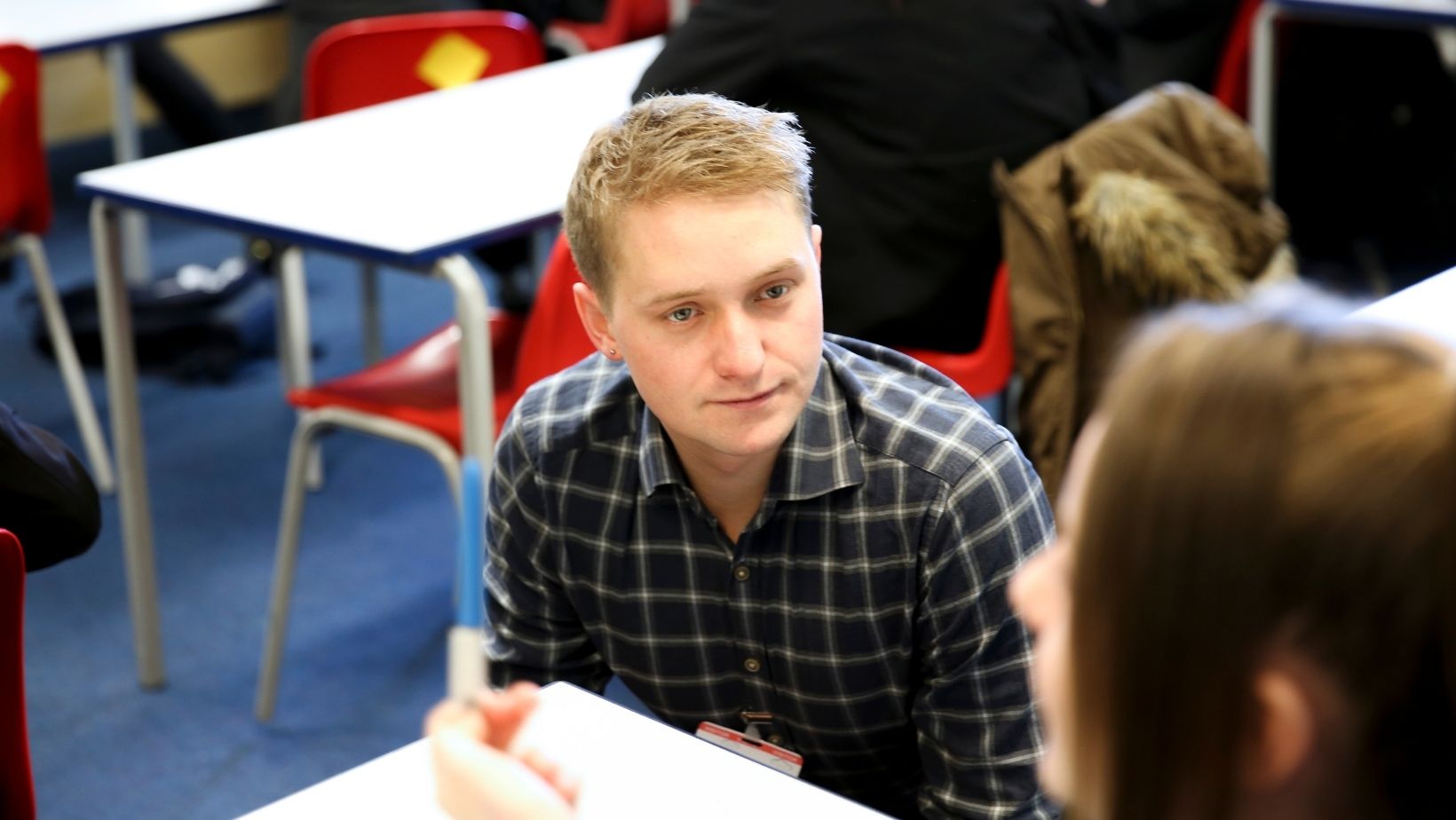 This school year will be the first full year in which all schools in England will be following the new Relationships, Sex and Health Education curriculum. But what does it mean for your child?  
The new guidance makes Relationships Education compulsory in all primary schools, Relationships and Sex Education compulsory in all secondary schools and Health Education compulsory in all state funded schools.  The new curriculum aims to equip young people with the skills and knowledge to live happy, healthy lives and form positive relationships.  
In Relationships Education at primary school children will learn "that others' families, either in school or in the wider world, sometimes look different from their family, but that they should respect those differences and know that other children's families are also characterised by love and care". Many schools will use this as an opportunity to discuss adoption and fostering and primary schools are 'encouraged and enabled' to talk about LGBT+ families. Schools must always be sensitive to the home lives of their pupils, ensuring no child is stigmatised because of their family structure.  
Primary schools will cover puberty and the human body in Health Education and the Science Curriculum and can offer further sex education to meet pupils needs, although this is not compulsory and parents/carers can withdraw their children from the additional Sex Education lessons. As in primary, Secondary school parents will not be able to withdraw children from Relationships Education but will be able to withdraw from Sex Education, up until three terms before the child turns 16.  
At Diversity Role Models we've been supporting schools to celebrate diversity for over 10 years. In primary schools we celebrate different families through our pupil workshop, where volunteers share a personal story about their family and what makes them unique. If you have a story to tell about your family and what makes it unique then we'd love to support you to volunteer to help ensure our schools are places where our differences and our families are represented, discussed and celebrated.   
Find out more information on how to volunteer here.